Welcome to the official website of Rotary Club Bourgas!
7-9.10 –
Seminar of Part Bulgaria, D2480, Golden Sands resort
7-9.10 –
Bowling tournament, Golden Sands resort
11.10.
– Visit of the D2480 Governor in Bourgas
12.10
– Charter ceremony of RC Tzarevo
Rotary International, the world's oldest service club organization, is made up of over 32,000 clubs in 168 countries. Its members form a global network of business and professional leaders who volunteer their time and talents to serve their communities and the world. Rotary's motto, Service Above Self, exemplifies the humanitarian spirit of the organization's more than 1.2 million members. Strong fellowship among Rotarians and meaningful community and international service projects characterize Rotary worldwide.
Rotary enjoys a rich and sometimes complex tradition and organizational structure, with many programs and customs that can be confusing to new and even not-so-new members.
Елект президент и борд 2011-2012
»
Rotary 110th convention brings world to hamburg
-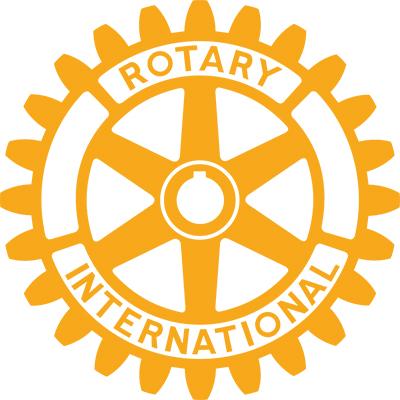 Rotary brings the world to Hamburg  One of the city's largest and most multi-cultural conventions will bring €24 million HAMBURG, Germany (30 April 2019)
»
Holger knaack selected to be 2020-21 rotary international president
-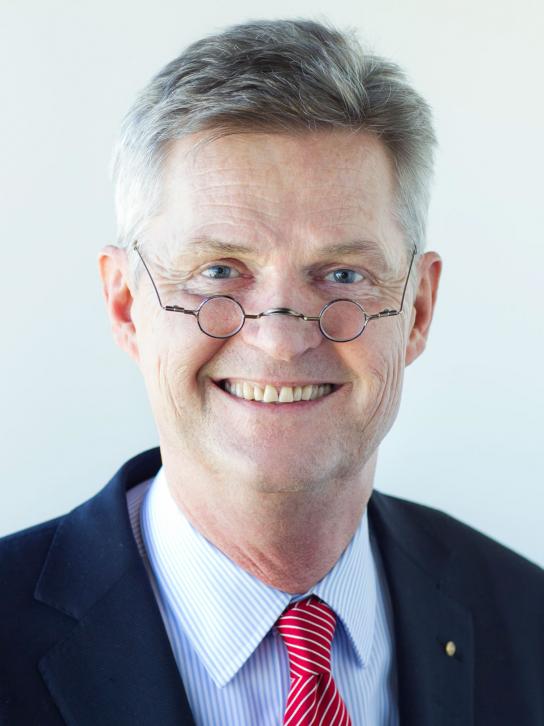 Holger Knaack selected to be 2020-21 Rotary International
»
Rotary members seek community solutions to opioid epidemic
-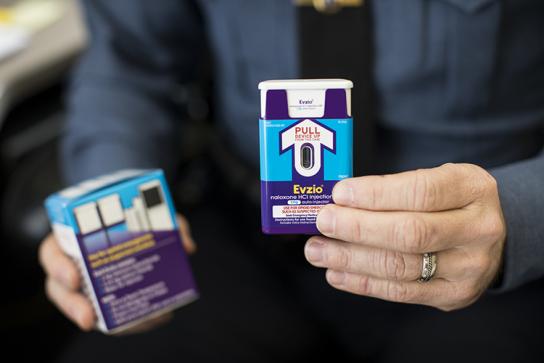 Fathers turn pain into healing solutions
»
Tunisian interactors win 2018 interact video awards
-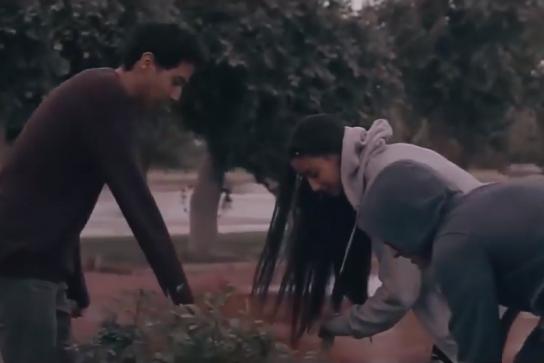 Tunisian Interactors win 2018 Interact Video
»
Highlights of 2019 rotary council on legislation
-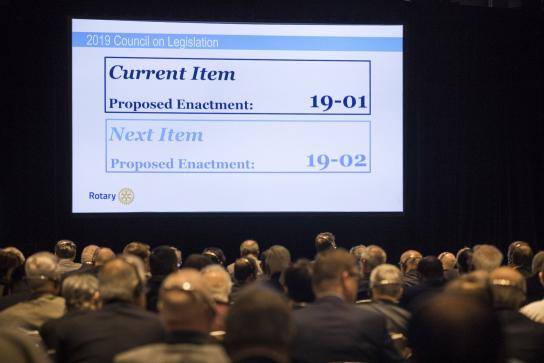 Council elevates RotaractRepresentatives from around the world also vote to preserve club
»
Live updates from council on legislation 2019
-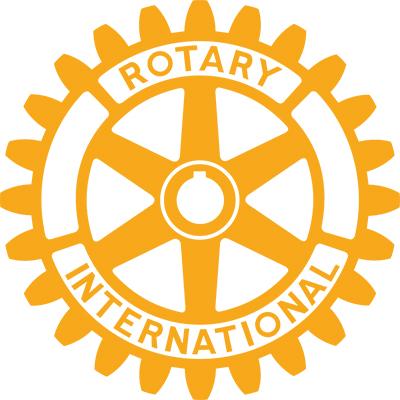 Live updates on Council on Legislation 2019Follow our live blog to see the latest from Rotary's Council on Legislation
»
Fluid approach to water
-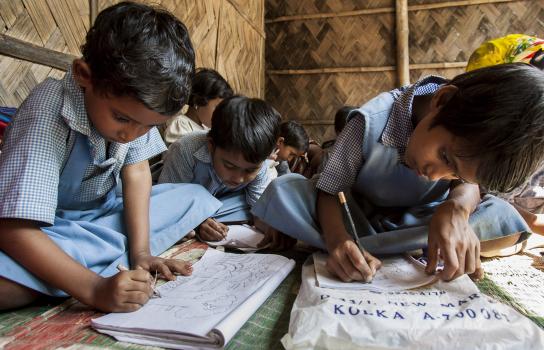 How Rotary has changed to help people get clean water for longer than just a few years.
»
Profile rotary member forms roots of peace to remove land mines
-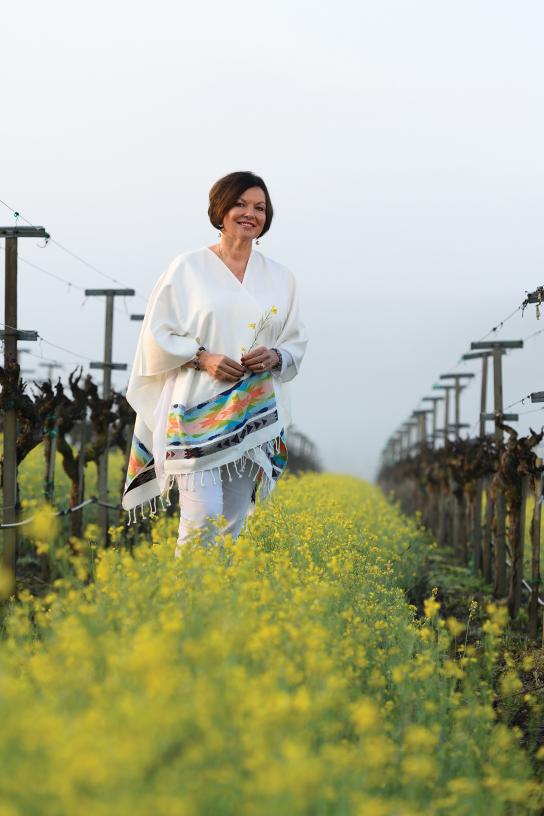 Profile: A vine ideaHeidi KГјhnRotary Club of San FranciscoHeidi KГјhn arrived in Utsunomiya, Japan, in 1975, a few months after the end of the Vietnam War. She was a Rotary Youth Exchange
»
Putting power in hands of women
-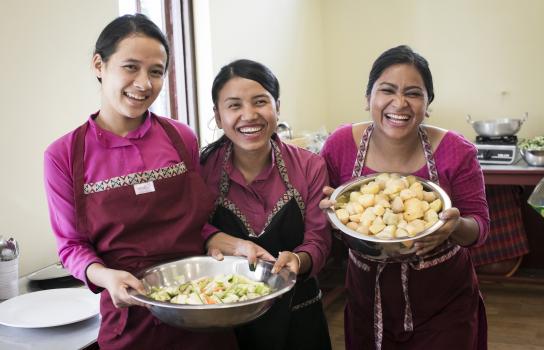 Stephanie Woollard went from Down Under to the top of the world to find out if one person can make a difference.
»
Turning teens away from crime
-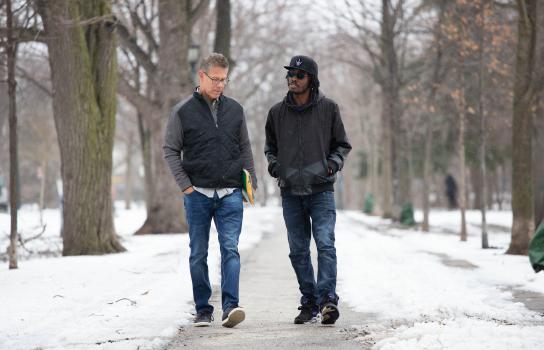 Rotary clubs in Canada invest in the PACT program, an urban peace initiative that aims to break the cycle of youth