Welcome to the official website of Rotary Club Bourgas!
7-9.10 –
Seminar of Part Bulgaria, D2480, Golden Sands resort
7-9.10 –
Bowling tournament, Golden Sands resort
11.10.
– Visit of the D2480 Governor in Bourgas
12.10
– Charter ceremony of RC Tzarevo
Rotary International, the world's oldest service club organization, is made up of over 32,000 clubs in 168 countries. Its members form a global network of business and professional leaders who volunteer their time and talents to serve their communities and the world. Rotary's motto, Service Above Self, exemplifies the humanitarian spirit of the organization's more than 1.2 million members. Strong fellowship among Rotarians and meaningful community and international service projects characterize Rotary worldwide.
Rotary enjoys a rich and sometimes complex tradition and organizational structure, with many programs and customs that can be confusing to new and even not-so-new members.
Елект президент и борд 2011-2012
»
Sarah parcak and the secrets of the satellites
-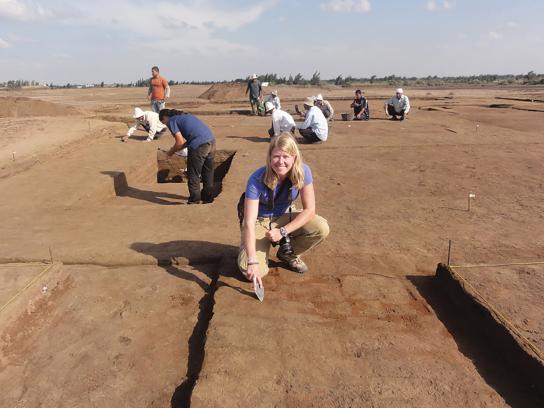 Inspired in part by Indiana Jones, space archaeologist Sarah Parcak uses futuristic airborne technology to unearth the treasures of the past.
»
The plastic trap
-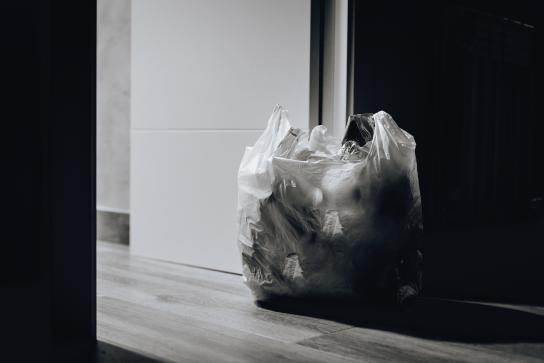 How do we escape our tangled relationship with a throwaway culture? Rotarians are pointing the way.
»
Exodus
-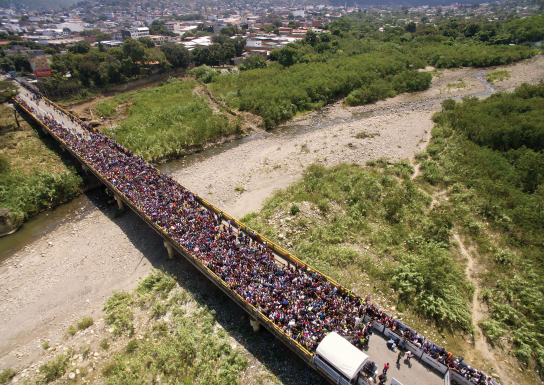 Since 2015, more than 4 million people have fled an economically devastated Venezuela. Tracking the stories of three who left puts faces on that staggering statistic.
»
Scientist, farmer, innovator, rotarian
-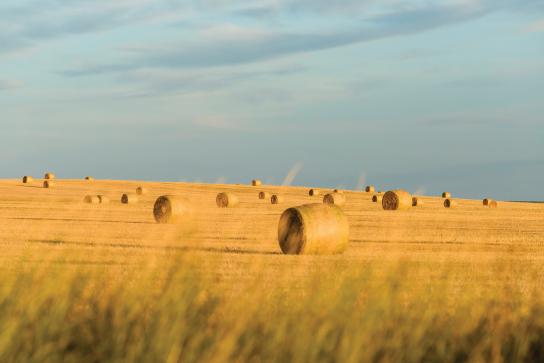 A plainsman with a PhD, Bob Quinn uses his 4,000-acre Montana spread as a laboratory to revive an ancient grain, rethink agricultural practices, and reinvigorate rural communities
»
More than a library
-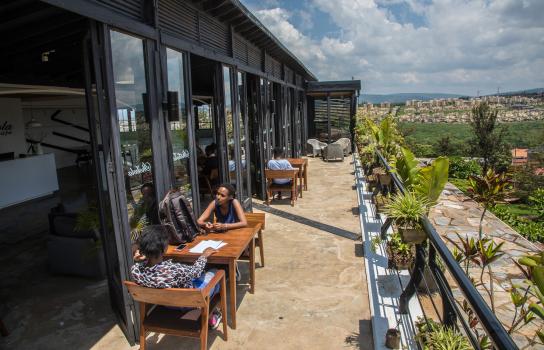 After the genocide of 1994, Rotarians led a successful campaign to build Rwanda's first public library.
»
International delegation of rotary leaders visits pakistan in support of polio eradication
-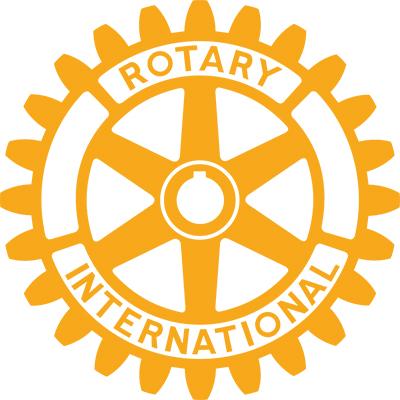 International delegation of Rotary leaders visits Pakistan in support of polio eradicationMeetings with Prime Minister Imran Khan, Minister of Health Zafar Mirza and other
»
Our world: halfway around the world in 36 days
-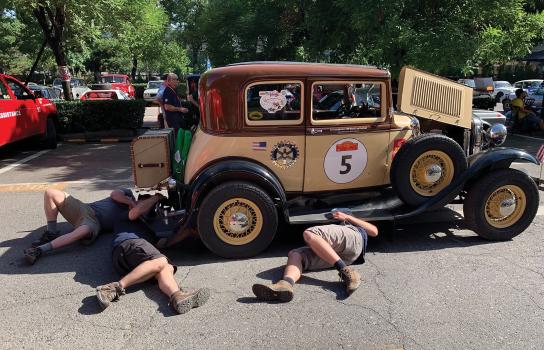 Our WorldHalfway around the world in 36
»
Holger knaack sees opportunities for rotary to change, thrive
-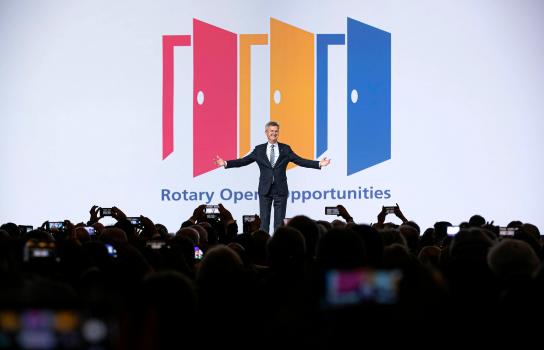 Incoming RI president announces 2020-21 presidential theme.
»
The sustainability challenge
-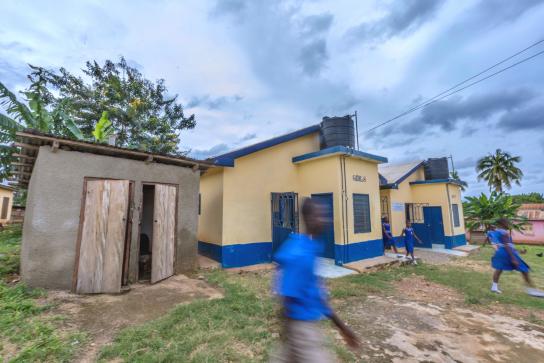 10 years into the Rotary-USAID water and sanitation partnership, here's what worked, what didn't — and
»
Rotary and the bill & melinda gates foundation extending fundraising partnership to eradicate polio
-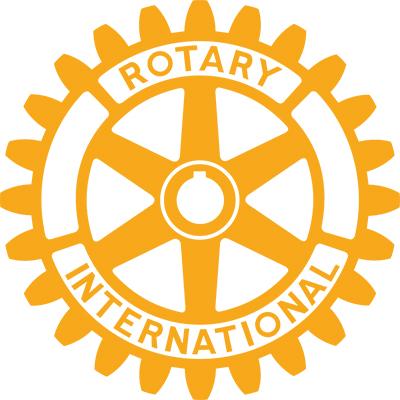 Rotary and the Bill & Melinda Gates Foundation extending fundraising partnership to eradicate polio Partnership will infuse an additional US$450 million into global polio eradication