Welcome to the official website of Rotary Club Bourgas!
7-9.10 –
Seminar of Part Bulgaria, D2480, Golden Sands resort
7-9.10 –
Bowling tournament, Golden Sands resort
11.10.
– Visit of the D2480 Governor in Bourgas
12.10
– Charter ceremony of RC Tzarevo
Rotary International, the world's oldest service club organization, is made up of over 32,000 clubs in 168 countries. Its members form a global network of business and professional leaders who volunteer their time and talents to serve their communities and the world. Rotary's motto, Service Above Self, exemplifies the humanitarian spirit of the organization's more than 1.2 million members. Strong fellowship among Rotarians and meaningful community and international service projects characterize Rotary worldwide.
Rotary enjoys a rich and sometimes complex tradition and organizational structure, with many programs and customs that can be confusing to new and even not-so-new members.
Елект президент и борд 2011-2012
»
Better together
-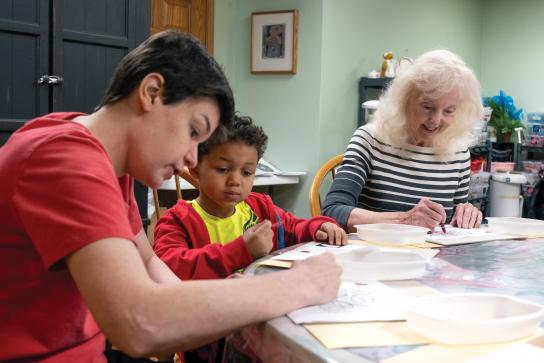 A need to connect with different age groups is woven into our genes.
»
3d printers to the rescue
-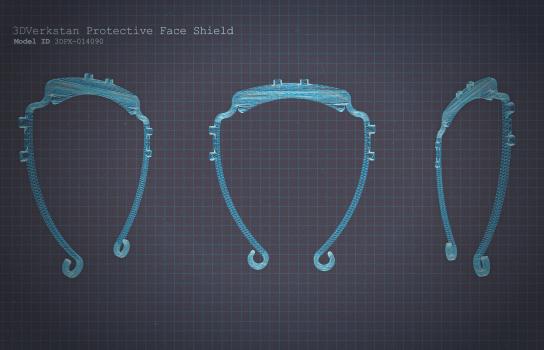 Rotary members join 3D print enthusiasts to make personal protective equipment in short supply due to the COVID-19 pandemic.
»
The rotarian conversation: marc freedman
-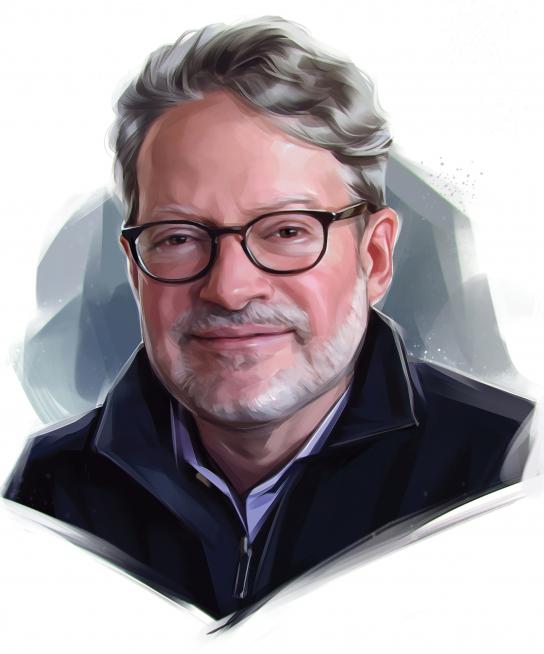 The Rotarian Conversation:Marc FreedmanThis longevity expert has found that both younger and older people thrive when they work together with a common purpose — something
»
Rotary's first virtual convention inspires members to innovate and stay connected
-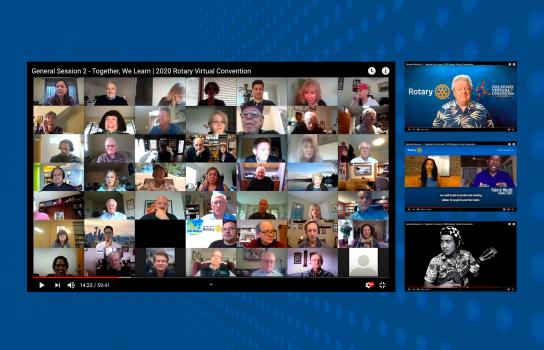 Rotary's first-ever virtual convention attracted more than 60,000 registrants and 175,000 viewers during its weeklong program.
»
Young at heart
-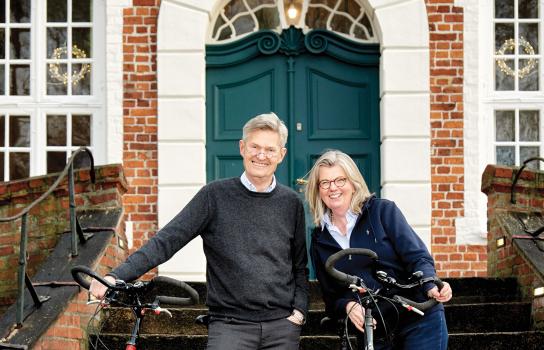 Holger Knaack has a fresh vision for the Rotary of the future. With a little help from his friends, things should go swimmingly.
»
Supporting the environment becomes a new area of focus
-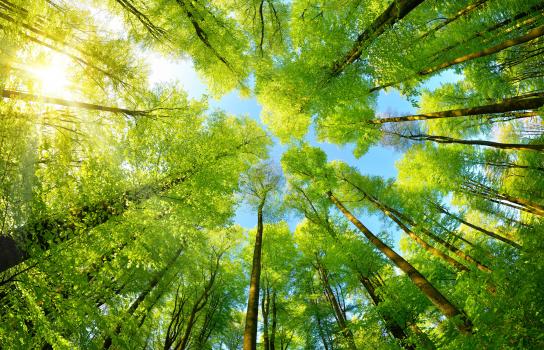 The Rotary Foundation Trustees and RI Board of Directors have added a new area of focus: supporting the environment.
»
Watch: italian clubs aim to protect hospital workers responding to covid-19
-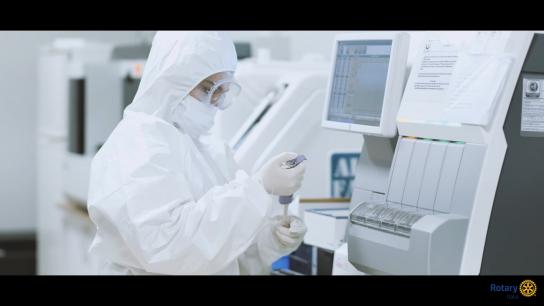 Rotary clubs in districts across Italy worked together to procure state-of-the-art equipment needed to combat the deadly coronavirus disease for 26 hospitals around the country.
»
Kenyan rotarians take action to prevent spread of covid-19 
-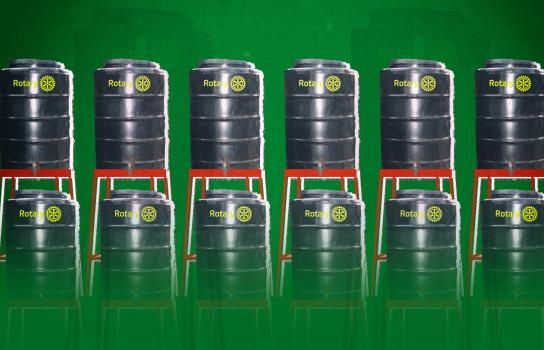 Rotary clubs in East Africa are forging partnerships to provide hand washing stations and food in areas where social distancing is a luxury that few can afford.
»
Italian club uses expertise to aid in coronavirus fight
-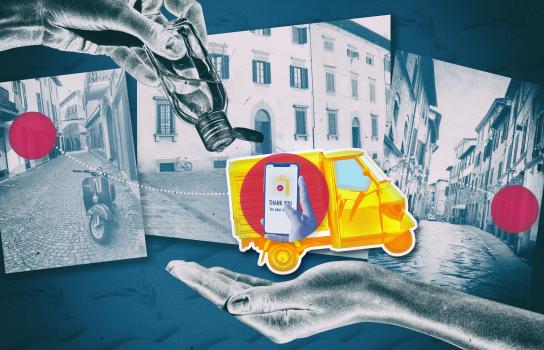 Members help launch site so merchants can sell goods, organize supplies to make sanitizer, and provide food to health care workers.
»
Clem renouf, the ri president who inspired rotary's polio eradication efforts, dies
-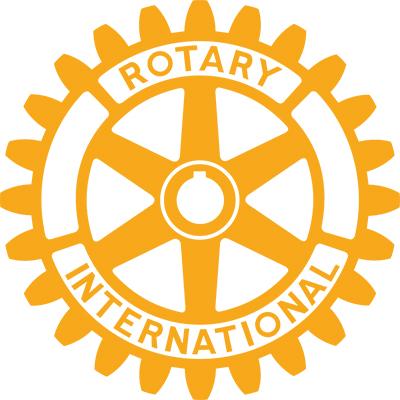 Clem Renouf, the RI president who inspired Rotary's polio eradication efforts,