Welcome to the official website of Rotary Club Bourgas!
7-9.10 –
Seminar of Part Bulgaria, D2480, Golden Sands resort
7-9.10 –
Bowling tournament, Golden Sands resort
11.10.
– Visit of the D2480 Governor in Bourgas
12.10
– Charter ceremony of RC Tzarevo
Rotary International, the world's oldest service club organization, is made up of over 32,000 clubs in 168 countries. Its members form a global network of business and professional leaders who volunteer their time and talents to serve their communities and the world. Rotary's motto, Service Above Self, exemplifies the humanitarian spirit of the organization's more than 1.2 million members. Strong fellowship among Rotarians and meaningful community and international service projects characterize Rotary worldwide.
Rotary enjoys a rich and sometimes complex tradition and organizational structure, with many programs and customs that can be confusing to new and even not-so-new members.
Елект президент и борд 2011-2012
»
Rotary and shelterbox celebrate the power of partnership
-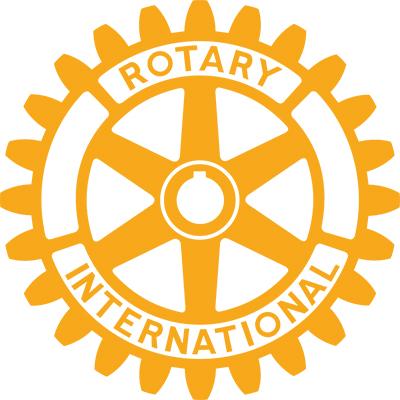 Rotary and ShelterBox celebrate the power of partnershipEvanston Ill., Rotary International announced on 3 June a three-year partnership renewal with its disaster relief project partner, ShelterBox. For almost 20 years,
»
Rotary announces us$100 million to eradicate polio
-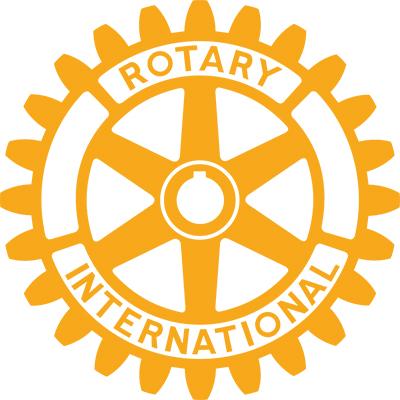 Rotary announces US$100 million to eradicate polioEVANSTON, Ill. (June 10, 2019) — Rotary is giving US$100 million in grants to support the global effort to end polio, a vaccine-preventable disease that once paralyzed
»
Rotary's 110th annual convention concludes
-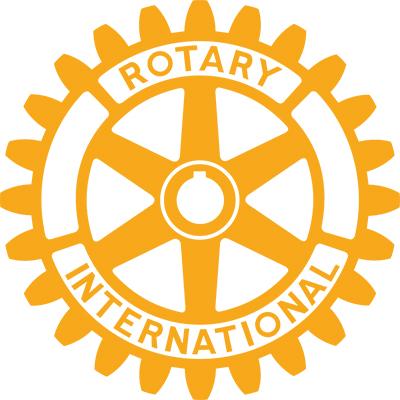 Rotary's 110th annual convention concludes; one of Hamburg's most multicultural, non-profit gatheringsMore than 26,000 registrants representing 3,605 Rotary clubs in 170 countriesRotary commits US$102 million
»
Mytaxi donates proceeds from rides to rotary
-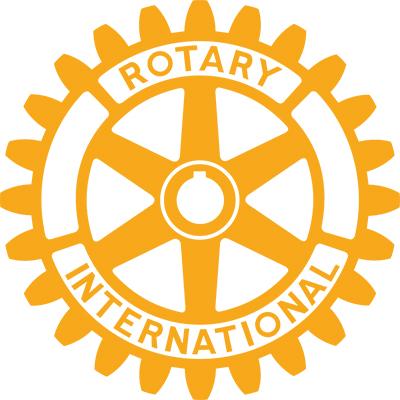 mytaxi donates proceeds from rides to RotaryHAMBURG, Germany (31 May 2019) — To multiply the impact of the 25,000 Rotary members expected to attend the service organization's international convention 1-5 June, mytaxi will donate all
»
Value of rotary volunteering
-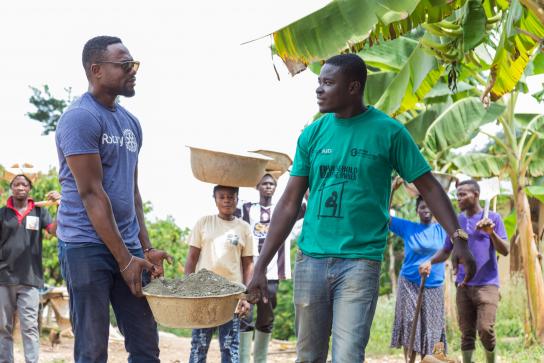 A special report prepared for Rotary International by the Johns Hopkins Center for Civil Society Studies estimated the value of Rotary member volunteer hours at $850 million a year.
»
Rotary 110th convention brings world to hamburg
-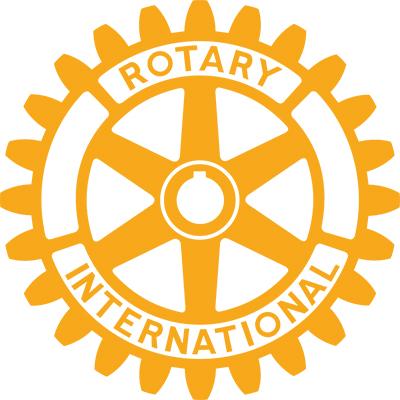 Rotary brings the world to Hamburg  One of the city's largest and most multi-cultural conventions will bring €24 million HAMBURG, Germany (30 April 2019)
»
Holger knaack selected to be 2020-21 rotary international president
-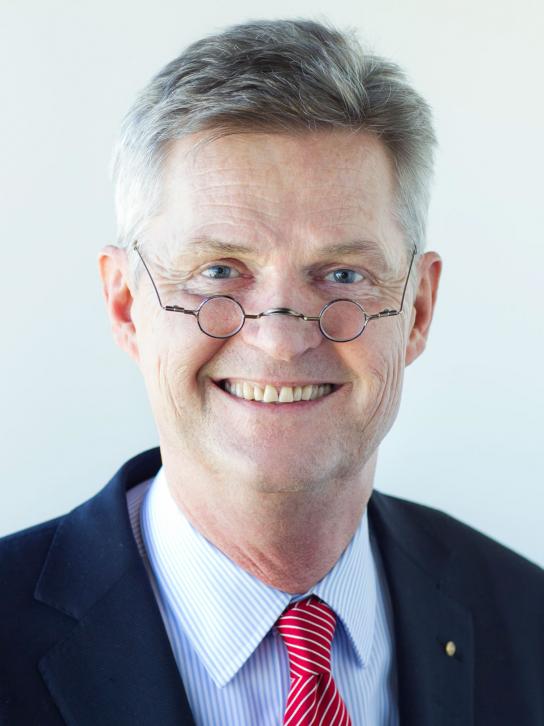 Holger Knaack selected to be 2020-21 Rotary International
»
Rotary members seek community solutions to opioid epidemic
-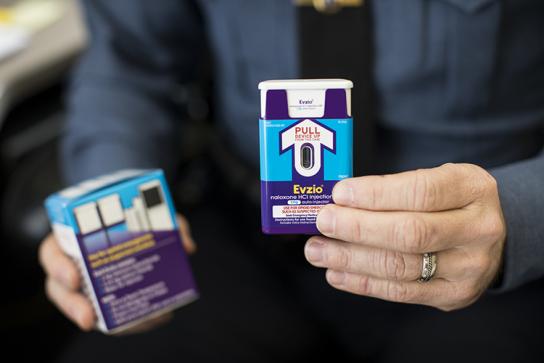 Fathers turn pain into healing solutions
»
Tunisian interactors win 2018 interact video awards
-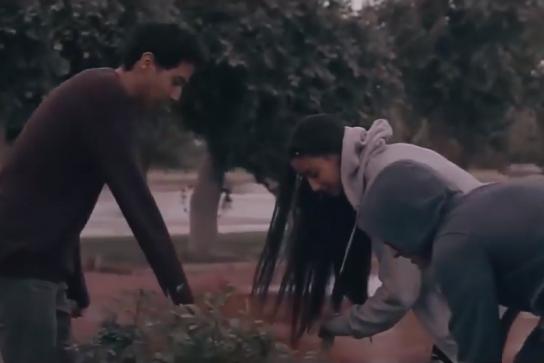 Tunisian Interactors win 2018 Interact Video
»
Highlights of 2019 rotary council on legislation
-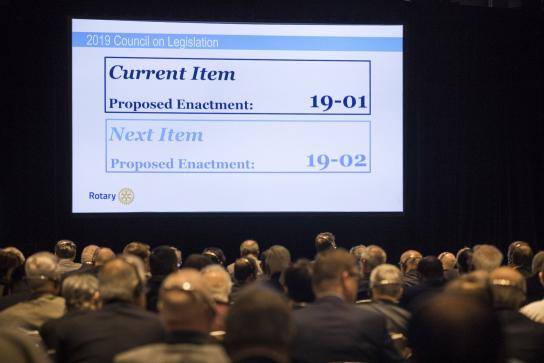 Council elevates RotaractRepresentatives from around the world also vote to preserve club